Hello readers,
Haih,. penat betul harini.. pagi tadi pergi kelas bahasa jepun dekat saitama-ken ni jugak la. kelas tu volunteer sensei yg ajar, so mcm xde silibus la. tp kelas tu free. penat dgr sensei ckp nihongo straight 2hours =.=" dah la most of the things yg dia ckp tu aku mmg xpaham hape. dia ckp nihongo mcm aku ni da terer gile je. adoiyai. penat otak kene concentrate utk dgr words yg dia ckp tu bg paham. hari ni, hari ke-3 aku g kelas tu. just imagine, hari ke-3 je, aku da kene hapal kanji. gilo mak~ hari pertama tu dia aja biasa2 je la. pastu dia bg homework suro hapal hiragana ngn katakana. adoiyai. kirenye, hari ke-2 tu aku mmg kene soal kaw2 punye pasal hiragana ngn katakana. tup2, hari ke-3 suro aku hapal kanji. mmg gile otak aku pasni.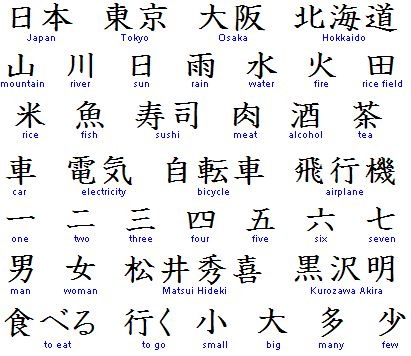 dah la tu tadi, dia suro aku baca buku nihongo. erk. aku da la baaaaaru je hapal hiragana ngn katakana tu. mmg merangkak habis aku baca. merangkak sampai ke pintu! haha. xde la cmtu kan. tp satu2 la aku eja bende alah tu. pastu plak, sensei ni tanye aku mcm2, suro aku jawab dlm nihongo. mmg terbelit2 lidah aku ckp nihongo. haha. 2 jam straight dia hentam aku ngn nihongo. pastu pulak, suro aku buat karangan, ayat panjang2. hish. terbelit lidah aku skali lagi ckp nihongo.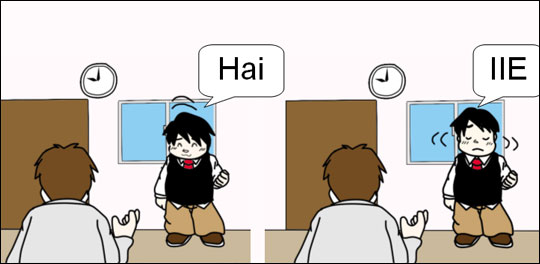 da abes je kelas, aku terus cabut. da la aku x bfast pagi tu, bgn2 terus g kelas nihongo tu. so mmg aku lapar gile. and penat jugak. pas balik je, aku ckp ngn husband aku, nk g beli sushiiii. so stop la kejap kt roges beli sushi. balik2 je, aku terus makan!
nway, aku just nk ckp aku penat. itu je. hehe. thx la sbb korang sabar baca entry aku yg merapu kali ni. haha. otsukare minna!
ps: nx week golden week, encik husband da tanye nk g mn2 tak.. for sure nak! tapi nk g mane eh?